A "SAPCR" is a Suit Affecting the Parent-Child Relationship. More specifically, this type of lawsuit addresses the rights, duties, and obligations that a parent has with regard to a child. Here are some of the issues that will likely be addressed in a SAPCR:
       1. Conservatorship
Will the parties be joint managing conservators, or will one party be appointed sole managing conservator?
2. Possession and Access
What type of possession schedule will the parties be entitled to exercise? When and where does pick up and drop off occur?
3. Child Support
What are the financial support obligations of the parents? Will one parent be obligated to provide child support to the other parent?
4. Right to Designate Residence/Primary
Who has the right to designate the primary residence of the child?
A SAPCR is usually filed in cases where the parties have never been married and no court order addresses the above issues. If a child has been the subject of a prior suit and a court order has been entered, a party may want to file a Suit to Modify the Parent-Child Relationship, otherwise known as a Modification suit.
If you have questions about what type of suit to file involving your children, call to schedule a consultation with one of our attorneys.
For more information please visit our site.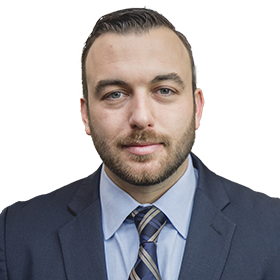 Chris M. Kirker
Christopher M. Kirker is a Partner and Trial Attorney at Kirker Davis for complex family law litigation, primarily high-net-worth Texas divorce, custody, division of property, business ownership litigation, and trial consulting.

Education: Baylor University School of Law, cum laude, J.D. (2010)
Years of Experience: +13 years