After a divorce, Texas statute prohibits former spouses from inheriting or acting as fiduciaries to a former will that was created prior to the dissolution of the marriage. Texas Estates Code 123.001. However, although the statute prohibits a former spouse from taking property or acting as a fiduciary under the will you should still update your will after a divorce to prevent the property from passing through intestate succession.  if property is not entirely devised under a will, the property will consequently pass through intestate succession. See Texas Estates Code Sec. 201.001-201.003. The laws of intestate succession are made to reflect what the average person would generally expect their property to be distributed, but might not reflect what you, as the testator, want. Therefore, in order to dispose of the property as you wish, you should revisit your will after a divorce and consider changing it according to your wishes.
Revisiting your will after an impactful life event, such as a divorce, will ensure that this important document reflects your desires. For this reason, it is best to review a will after a divorce to ensure that all of your property is accounted for and is devised in a manner that you would want. Executing a new will revokes any devices from the previous will to the extent they are inconsistent, meaning that you will have wide discretion to change the contents of your will.
If you have any questions involving divorce and testamentary modifications, please contact a Kirker Davis attorney today.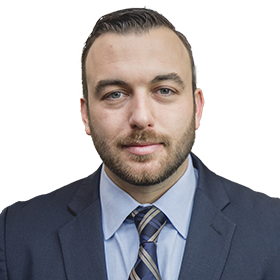 Chris M. Kirker
Christopher M. Kirker is a Partner and Trial Attorney at Kirker Davis for complex family law litigation, primarily high-net-worth Texas divorce, custody, division of property, business ownership litigation, and trial consulting.
Education: Baylor University School of Law, cum laude, J.D. (2010)
Years of Experience: +13 years