The expression conscious uncoupling was popularized in March 2014 by actress Gwyneth Paltrow, and singer Chris Martin when they announced the breakup of their marriage by stating that they intended to "consciously uncouple". The expression refers to the act of ending a marriage or relationship as a positive step to better the parties' lives, remain friends, and co-parent successfully. Breakups are one of the biggest traumas a person can go through, and it is common through the grieving process to allow negativity to seep into your life. Conscious uncoupling recasts the divorce process to focus on lessons learned from the experience, letting go of resentments, and moving on to have happier, and healthier relationships.
The term was created by a professional psychotherapist, Katherine Woodward Thomas, a marriage therapist and author. Conscious uncoupling is more than merely terminating a relationship, it is a method of handling the breakup in a positive way by focusing on completing rather than ending the relationship.
The divorce process has the potential to re-open old wounds and create an adversarial battleground that is counter productive to the goals of conscious uncoupling. It is important to have an experienced divorce litigation attorney to navigate the process, and limit the emotional toll of an already stressful, and exhausting experience. Contact Kirker Davis LLP to schedule an hourly consultation with a divorce litigation attorney today.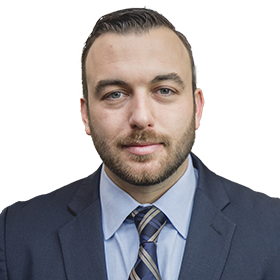 Chris M. Kirker
Christopher M. Kirker is a Partner and Trial Attorney at Kirker Davis for complex family law litigation, primarily high-net-worth Texas divorce, custody, division of property, business ownership litigation, and trial consulting.

Education: Baylor University School of Law, cum laude, J.D. (2010)
Years of Experience: +13 years