In some situations, a court may grant emergency relief in the form of a Temporary Ex Parte Protective Order or a Temporary Restraining Order.
If family violence has occurred, a party with standing based on a relationship might pursue a Temporary Ex Parte Protective Order. Depending on the type of relief requested, the Respondent may have an opportunity to be heard by the court before the order is entered. For example, if a party requests that the court order the alleged aggressor to be temporarily removed from the residence, a court may recess the ex parte hearing and contact the respondent before the hearing resumes. This type of order is often referred to as a "kick out order."
A Temporary Restraining Order may grant other types of temporary relief by imposing restrictions on the Respondent's actions. For example, a Temporary Restraining Order may prevent a Respondent parent from removing the children outside of a particular geographic area or hiding the children from the other parent.
A verified pleading and affidavit including facts to support the requested relief are usually required for Temporary Ex Parte Protective Orders and Temporary Restraining Orders.  If you have questions about these types of orders, do not hesitate to consult an attorney.
***CONTACT THE POLICE IN THE EVENT OF AN EMERGENCY***
For more information on our Austin Divorce Lawyers please visit our site.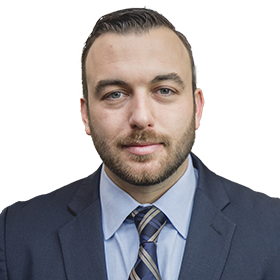 Chris M. Kirker
Christopher M. Kirker is a Partner and Trial Attorney at Kirker Davis for complex family law litigation, primarily high-net-worth Texas divorce, custody, division of property, business ownership litigation, and trial consulting.

Education: Baylor University School of Law, cum laude, J.D. (2010)
Years of Experience: +13 years