Texas requires a 30-day waiting period after the issuance of a divorce decree to remarry. Texas Family Code 6.801. Texas requires a waiting period since each spouse has the right to appeal the decision within 30 days of its issuance. In other words, the purpose of the 30-day waiting period is to ensure the divorce has been finalized before allowing a former spouse to remarry. However, the 30-day waiting period can be waived if the judge finds good cause to do so. Texas Family Code 6.802. 
It is important to note that remarrying during the 30-day waiting period without a waiver renders the new marriage void. Texas Family Code 6.109(a)(1). A void marriage is treated as though the marriage never existed and does not require court intervention to invalidate it. For this reason, it is essential to either wait the 30-day period or receive the waiver to remarry immediately after a divorce. 
The process of finalizing a divorce and remarrying can be complex and requires expert knowledge of the law. If you have any questions about remarriage after a divorce, please contact a Kirker Davis attorney.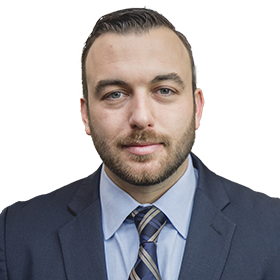 Chris M. Kirker
Christopher M. Kirker is a Partner and Trial Attorney at Kirker Davis for complex family law litigation, primarily high-net-worth Texas divorce, custody, division of property, business ownership litigation, and trial consulting.

Education: Baylor University School of Law, cum laude, J.D. (2010)
Years of Experience: +13 years