A fault-based divorce is a divorce where one spouse alleges that the other spouse is "at fault" for the break-up of the marriage. A fault-based divorce can be more expensive and difficult to navigate than a no-fault divorce and the allegations may impact the division of property and assets. The Texas Family Code allows for fault-based divorces on four enumerated grounds:
Cruelty
Adultery
Felony Conviction
Abandonment
Cruelty – a fault-based divorce may be granted when one spouse has behaved so cruelly to the other that living together is unbearable. Cruelty may include physical, mental, and emotional abuse, and may be proven through a single act of abuse or through several.
Adultery – adultery consists of a married person voluntarily having sex with anyone besides their spouse. Adultery may still occur while the spouses are separated but not yet divorced.
Felony Conviction – a fault-based divorce may be granted when the non-filing spouse has been (1) convicted of a felony, (2) imprisoned for at least one year, and (3) has not received a pardon. This ground for divorce does not apply if the filing spouse's testimony led to the conviction.
Abandonment – abandonment occurs when a married person leaves their spouse, intends to abandon them, and stays away for at least one year.
Fault-based divorces are normally more contentious than no-fault divorces, and the accused spouse may try to prove that the alleged fault never occurred. If you have questions about pursuing or responding to a fault-based divorce, please contact us for more information.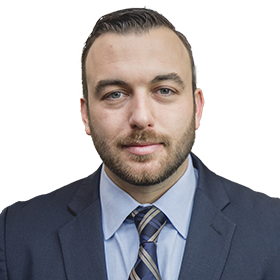 Chris M. Kirker
Christopher M. Kirker is a Partner and Trial Attorney at Kirker Davis for complex family law litigation, primarily high-net-worth Texas divorce, custody, division of property, business ownership litigation, and trial consulting.

Education: Baylor University School of Law, cum laude, J.D. (2010)
Years of Experience: +13 years