53-year-old actor Johnny Depp says he has an all-star team of lawyers ready to defend him in his divorce case. In addition, Depp has approximately two dozen witnesses he can call on to testify on his behalf. He plans to utilize every resource possible against his estranged wife, Amber Heard. Depp wants to discredit Heard's claims that he abused her during their fifteen-month marriage.
According to TMZ, Depp will call on the two police officers who responded to Heard's domestic abuse call, five concierges who were working in the building, and two security guards. He also plans to use Heard's publicist Jodi Gottlieb and their former housemaid Hilda Vargas. Furthermore, Depp secured a non-disclosure agreement to make sure that the details of the divorce are not made public.
The attorneys at Kirker Davis, LLP, provide legal services for clients in Travis County, Austin, and other areas in Texas. We have successfully handled divorce and child custody cases for years, and we are proud to devote personalized attention to every case we work on. Call our offices today at 512-598-0010 to see what we can do for you.
Holly R. Davis
Holly R. Davis is a Partner and Trial Attorney at Kirker Davis. She is an accomplished and nationally-recognized family law trial attorney with over seventeen years of experience.  Her legal practice focuses on high-asset divorce, business and professional divorce, custody matters, and complex litigation.
Education: Baylor University School of Law, J.D. (2006)
Years of experience: +17 years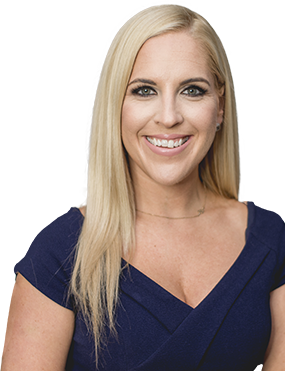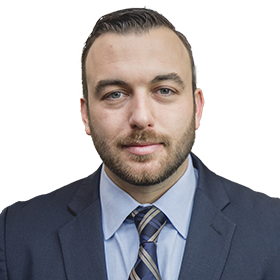 Chris M. Kirker
Christopher M. Kirker is a Partner and Trial Attorney at Kirker Davis for complex family law litigation, primarily high-net-worth Texas divorce, custody, division of property, business ownership litigation, and trial consulting.
Education: Baylor University School of Law, cum laude, J.D. (2010)
Years of Experience: +13 years